As a team, we take an educational approach to your financial situation. We strive to help bridge the gap between your life and money through a thoughtful one-on-one conversation about what you know, what you don't, and what you care about.
We want to help you create clarity in your assets in the most tax-efficient way possible. Reach out to us to find out how you can get on the right path to the financial future you deserve. 
Fostering constant growth for our clients and financial professionals with a foundation of integrity.
Finding innovation for the best solutions.
Remaining accountable and coachable while staying committed to personal development.
Delivering consistent, innovative training and education to provide opportunities to learn, grow & improve continuously.
Honoring our commitments to clients, ourselves, and team members.
Receiving all feedback as a gift.
Taking ownership over outcomes by finding solutions, not excuses.
Giving back to the community where we live, work and play.
Encouraging technological advances to facilitate ease of doing business.
A positive work environment based on trust, collaboration, and fun.
We want to help you create clarity in your assets in the most tax-efficient way possible. Reach out to us to find out how you can get on the right path to the financial future you deserve.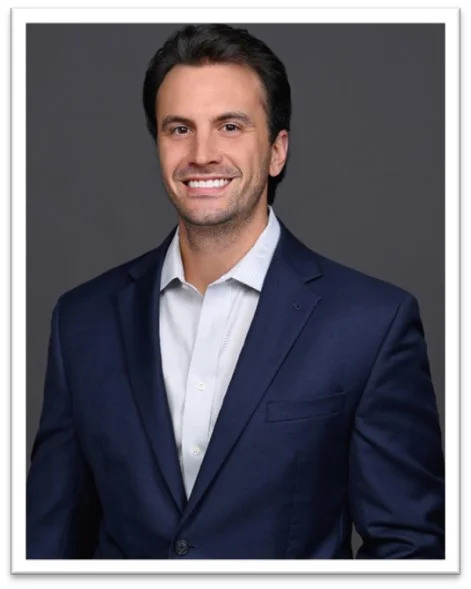 Christopher Price, CFP®, RICP®, ChFC®, C(K)P®, CFPA®
Christopher Price, CFP®, RICP®, ChFC®, C(K)P®, CFPA®
Education and Achievements
After graduating from Susquehanna University in 2010 with a double major in finance and entrepreneurship, Chris became a CERTIFIED FINANCIAL PLANNER™ professional. Not long afterward, he also earned the Retirement Income Certified Professional® and Chartered Financial Consultant® certifications.
Approach to Financial Planning
Chris's instructive approach to financial planning creates a safe environment where you can ask the questions that matter most to you and get honest answers. Chris enjoys helping people feel confident about their financial future. Much of his work also involves teaming up with nonprofit organizations to provide workshops that inspire financial literacy and confidence.
Community Contributions
He helps to coach the community and local organizations throughout their financial lives. Using combined knowledge from his team, Chris provides educational workshops to help promote financial literacy.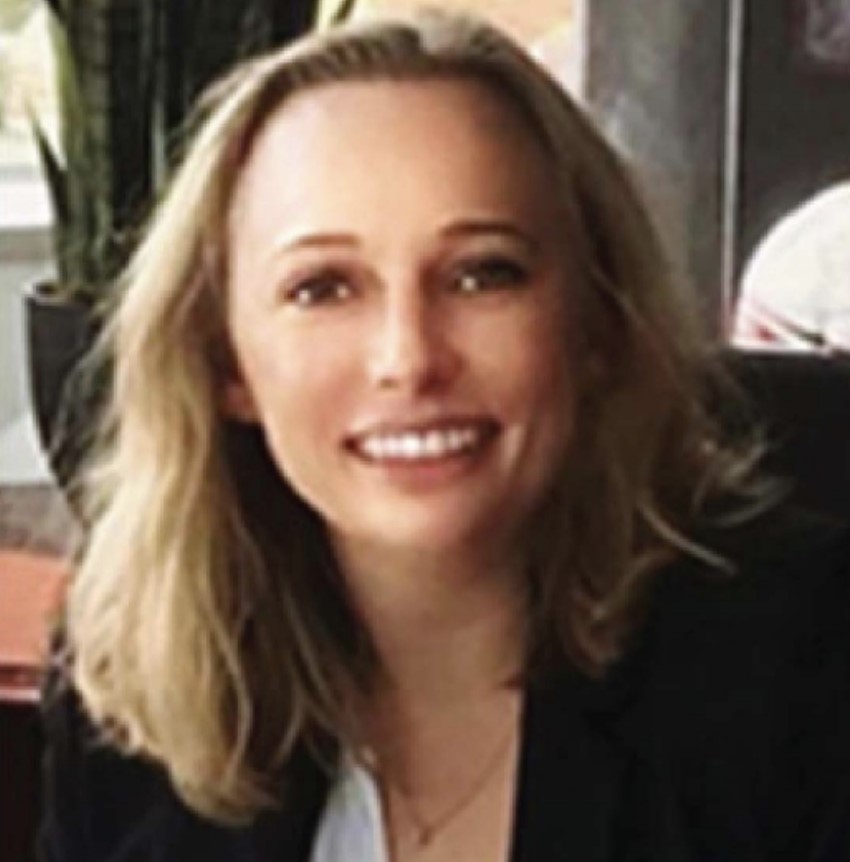 Kelsey Stofft
Leadership Director | Operations Manager
Kelsey provides primary support to financial professionals to ensure meeting the goal of growth within the organization. She is in charge of the back-end side of our business. Kelsey focuses on team organization, internal processing, and in-house communications. Having been a financial representative in the past, she has built a strong suit for managing the behind-the-scenes of our team. She is the primary point of contact for external vendors and manages schedule timelines and productions.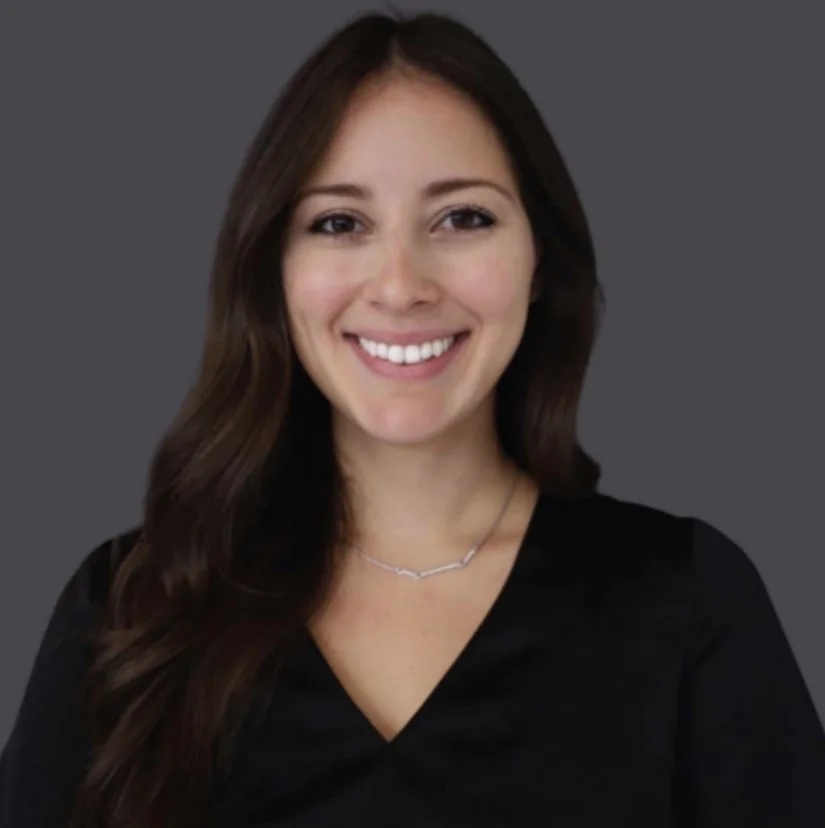 Johanna Corrie
Senior Client Relations Manager
Jo's underlying responsibilities entail direct client servicing, in charge of the client-facing side of the business. She will be with you throughout the entire client experience from the first meeting to the last review alongside Chris. Her duties include organizing clients' thoughts and experiences. She assists clients in both English and Spanish and ensures all their questions and concerns are handled forthright. She has a strong focus on building, developing, maintaining, and expanding new and existing client relationships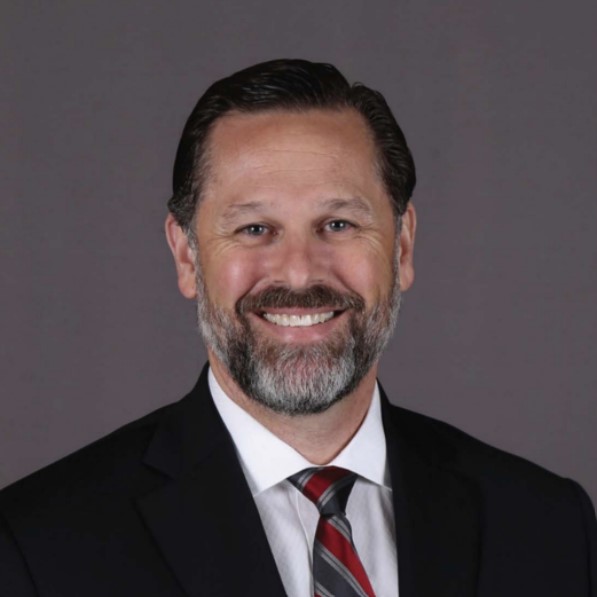 Timothy Fitzgerald, MBA®, CFP®, CEPA
Tim acts as the point person for the team's Financial Planning operations and oversees Planning client relationships. He also works with business owners to help them better understand their business valuation, exit planning strategies, and how that information ties into the owner's lifetime income and wealth.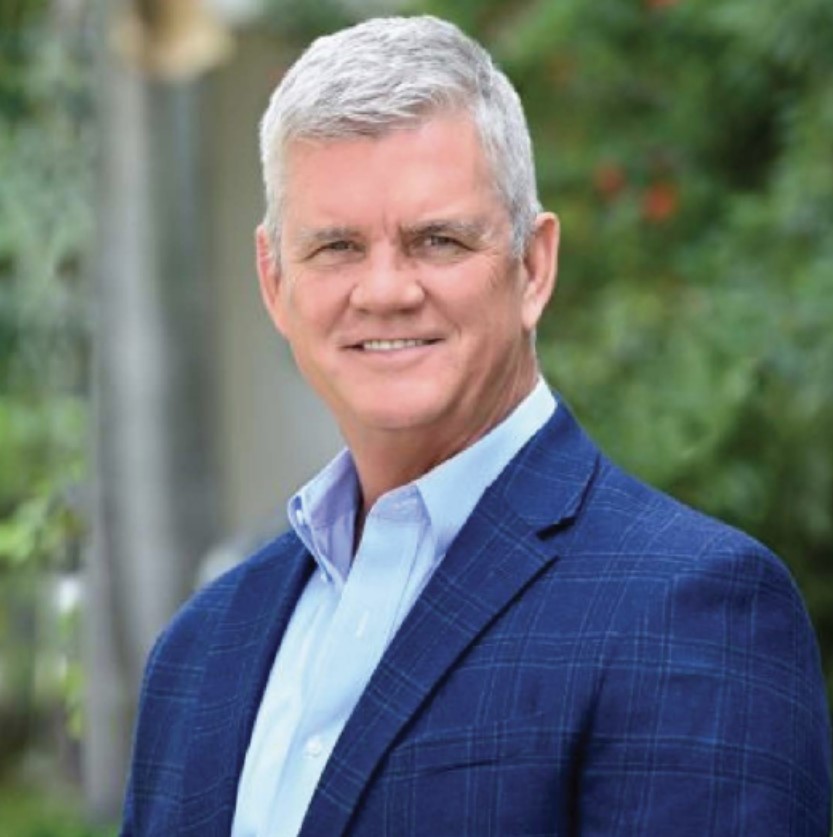 Daniel A. Henley, CFP®
Financial Planner
Dan focuses on protecting his clients through wealth preservation strategies. He manages the team's insurance book of business. Dan has been in the financial planning business for over 30 years. Dan has been recognized for numerous awards for his work within the wealth preservation and estate planning. This also includes the prestigious Million Dollar Round Table.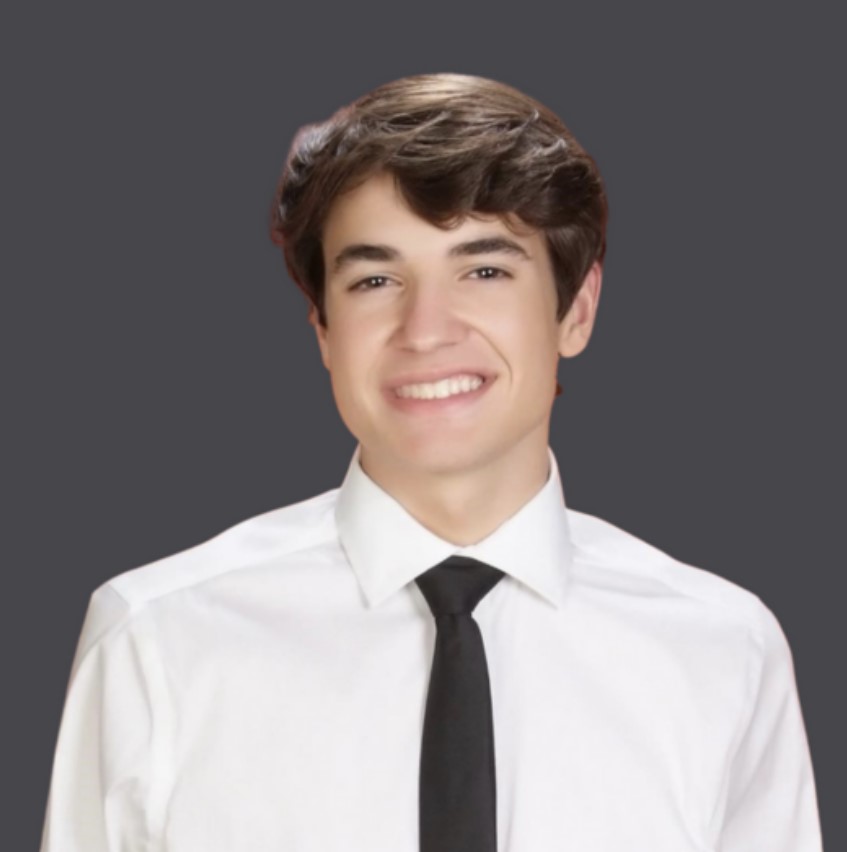 Robert Rettig
Financial Service Team Associate
Robbie's primary responsibilities are scheduling appointments and organizing client meetings. He is the point of contact for appointment confirmations and new client data entry. His role includes being the client's first contact with the team, setting up meetings, enrolling participants, collecting customer information, and managing assignments.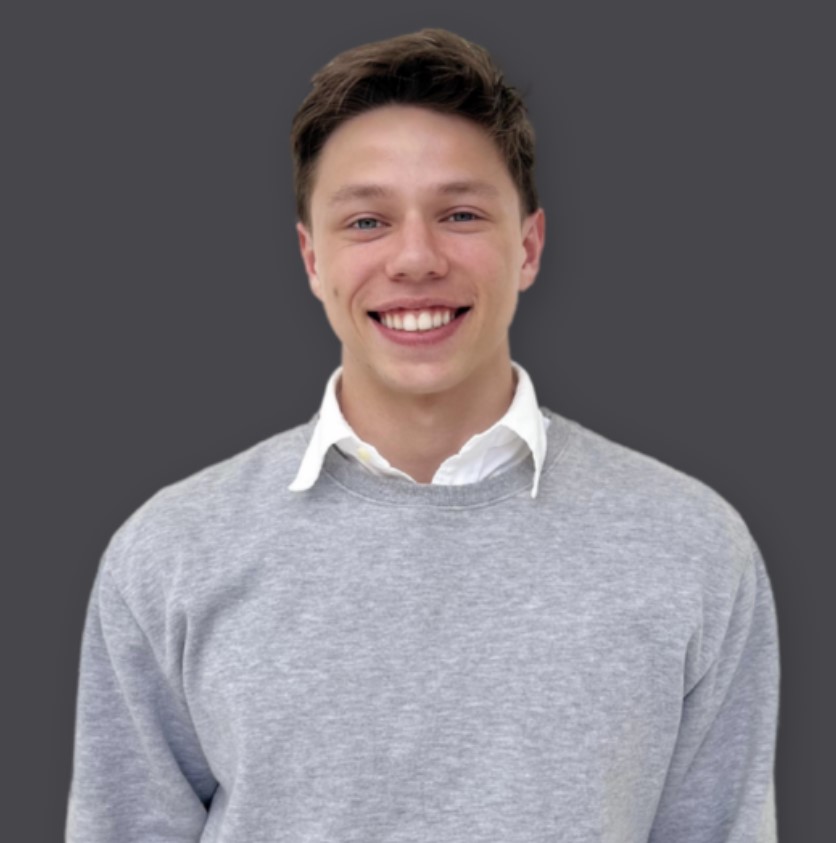 Jesse Lane
New Business Coordinator & Branding
As our newest associate, Jesse's primary responsibilities are completing applications, learning the financial process and assists the paraplanners' with developing financial plans. Ensures new business and paperwork are in good order and processed smoothly. Jesse manages the social media calendar as well.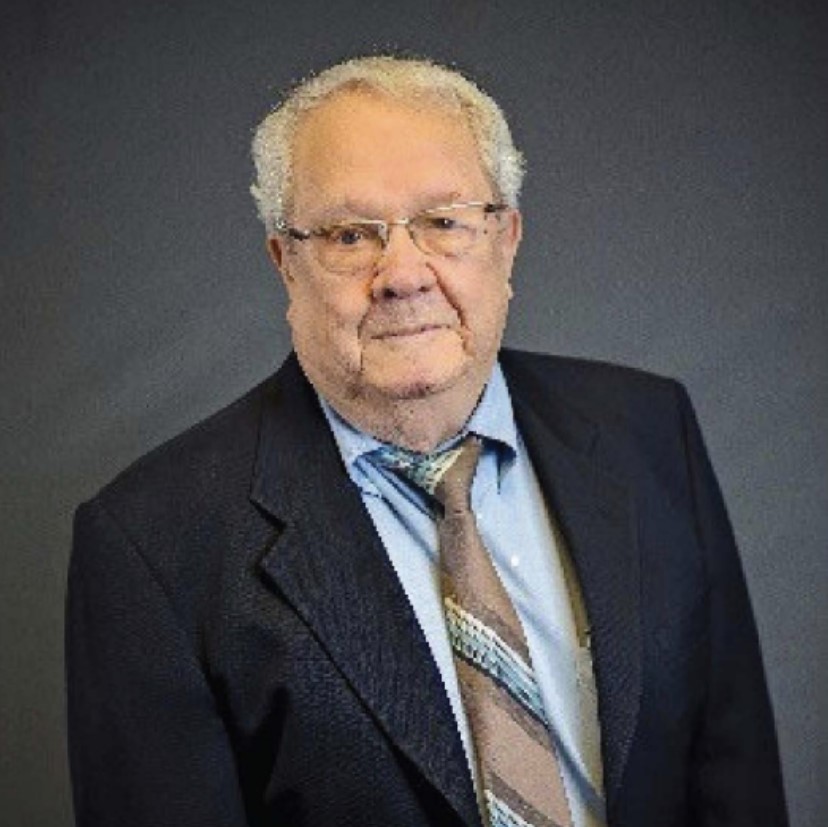 Stanley Klein
Financial Service Representative
Stan has been a Financial Service Representative for 40+ years who believes the most important key to any financial plan is the relationship you create with your clients. To always maintain communication with them and be there through life's changes.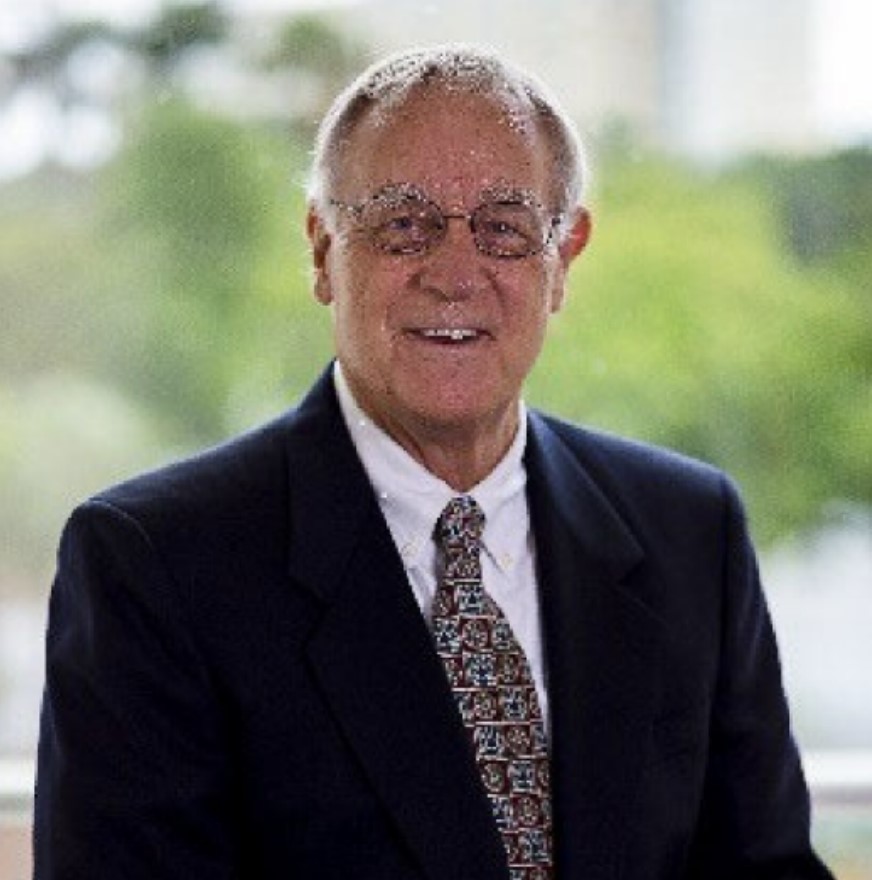 Anthony Kolstad
Retirement Income Specialist
Andy has been in this business for 40+ years. Believes a well-thought-out investment plan is the key to financial success. Andy's method is building what he calls "income factories" for their futures. This is when investments are focused on dividend and income producers.